Best Engagement Photography in Philadelphia
Packages starting at $500! Receive your gorgeous wedding photos in roughly 3-5 business days.
Capturing the Proposal Moment
Choosing the right photographer to capture one of the most important days of your life is huge. You need a reliable photographer with an eye for beauty and elegance. It's a moment you'll cherish forever, and you've got one chance to capture it. You have no room for a photographer who shows up late, rushes photoshoots, or lacks an eye for design. Looking back at your engagement photos, we want you to feel as if you're down on one knee or holding hands once again.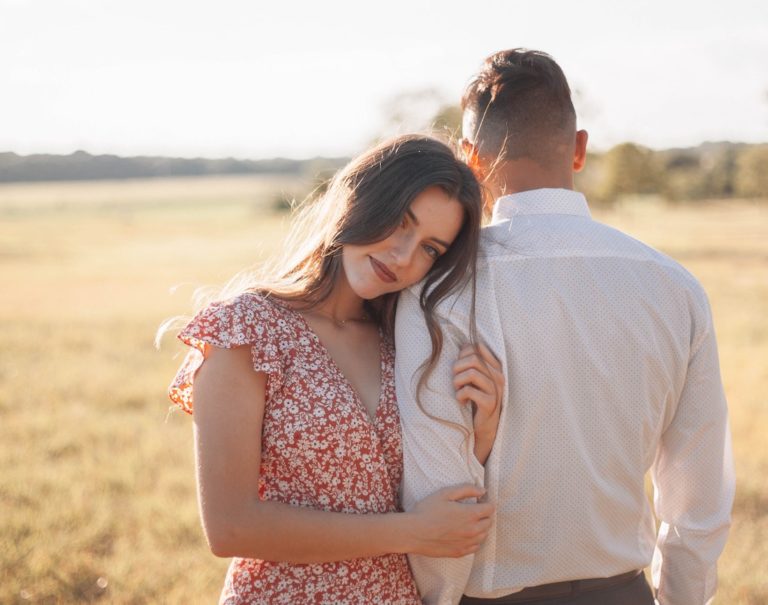 We Love Getting to Know Our Clients
The Wedding Photographers of Philadelphia is a team passionate about your love story. Our photographers get to know each couple they work with, their personalities, taste, and style. They take all of these things into consideration in an engagement photography package. If you ask any one of our photographers what their favorite part of the job is, they'll tell you the same thing: the people. Our team loves getting to know so many fantastic couples in Philadelphia, native or visiting. That's why we encourage you ahead of time to share any inspiration that speaks to you. Pinterest boards, photographs, Instagram posts, and more. We want to understand your style and goals to the best of our ability.


Easy, Comfortable Engagement Photos
Our friendly photographers care so much that you, your partner, and both of your families and friends are comfortable in front of our cameras. Your engagement is about you and your partner, not about posing for photographs. That's why our photographer will be a fly on the wall at your engagement. When you work with our team, you'll forget the camera is even there.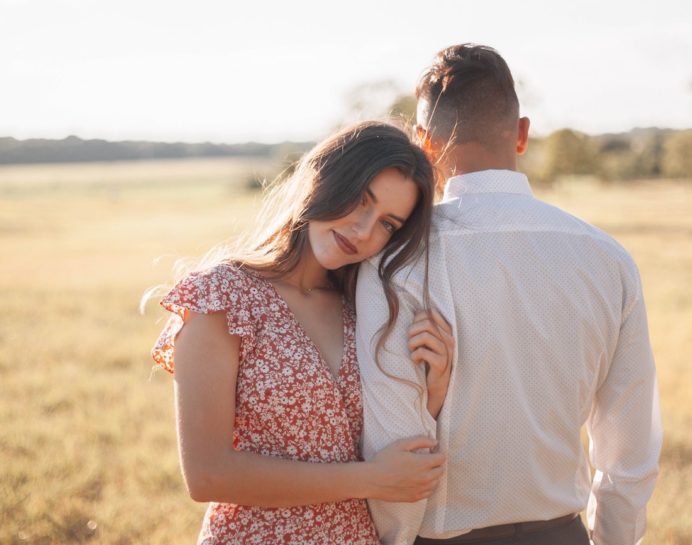 Stress-free Photography Experience
Your big day is full of all different kinds of pressure, so if we can take away just a little bit of that stress for you, that's what we're going to do. You'll know exactly when your photographer is going to arrive and when they're going to leave. You'll know upfront what costs look like. Our photographers know precisely what questions to ask, and what information they need in order to deliver the best engagement pictures possible. 
Best Photography Team in Philadelphia
You're working with a team that not only has a deep passion for photography but one for Philadelphia. Your photographer will be a Philly local. So if you're looking for Philadelphia recommendations, you'll already have your guide. Not to mention a photographer who knows the best engagement photoshoot spots in the city. 
About Wedding Photographers of Philadelphia
Wedding Photographers of Philadelphia is a unique team of individuals. Our professionals place emphasis on creating the best possible company culture. This extends to our engagement photography where our photographers will always make sure to go the extra mile. We love to hear feedback from every couple that we collaborate with to make this photoshoot experience the most personalized it can be. Highlighting our couple's personality and passion is what we live for. Our attention to detail is what makes our photographs so memorable.
Enter For A FREE Chance To Win 25% Off Your ENTIRE Purchase