Wedding Photography
Wedding Photography
Beautiful Wedding Photography For Those Once In A Lifetime Moments.
In Sickness And In Health
In Sickness And In Health
Our team of unique professionals will ask all the right questions to ensure our work meets everyone's standards. With a vast experience of weddings, we know which questions make all the difference. Our team's culture is predicated on creating the best possible photography and taking in suggestions from our clients. We realize that there is a million moving pieces when it comes to planning a wedding and having a wedding, therefore we take pride in being one of those aspects of a wedding that you will never have to worry about.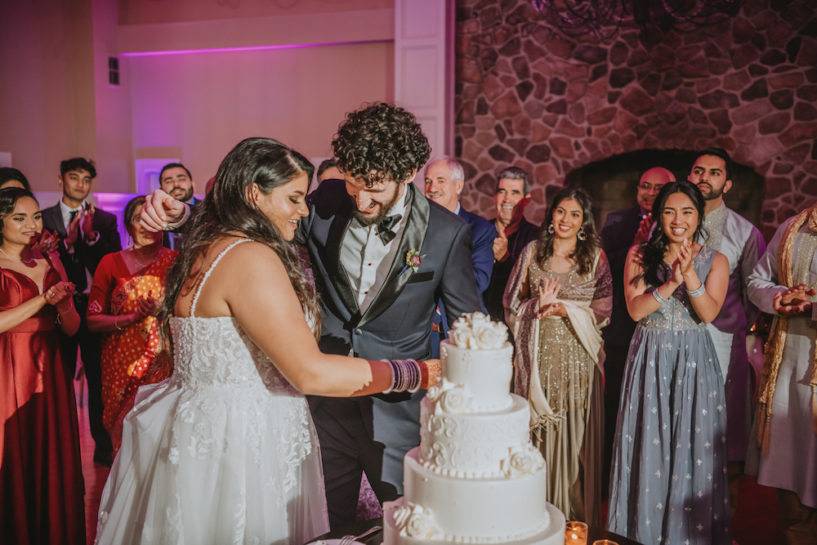 Want To Win A Discount?
Enter For A FREE Chance To Win 25% Off Your ENTIRE Purchase!