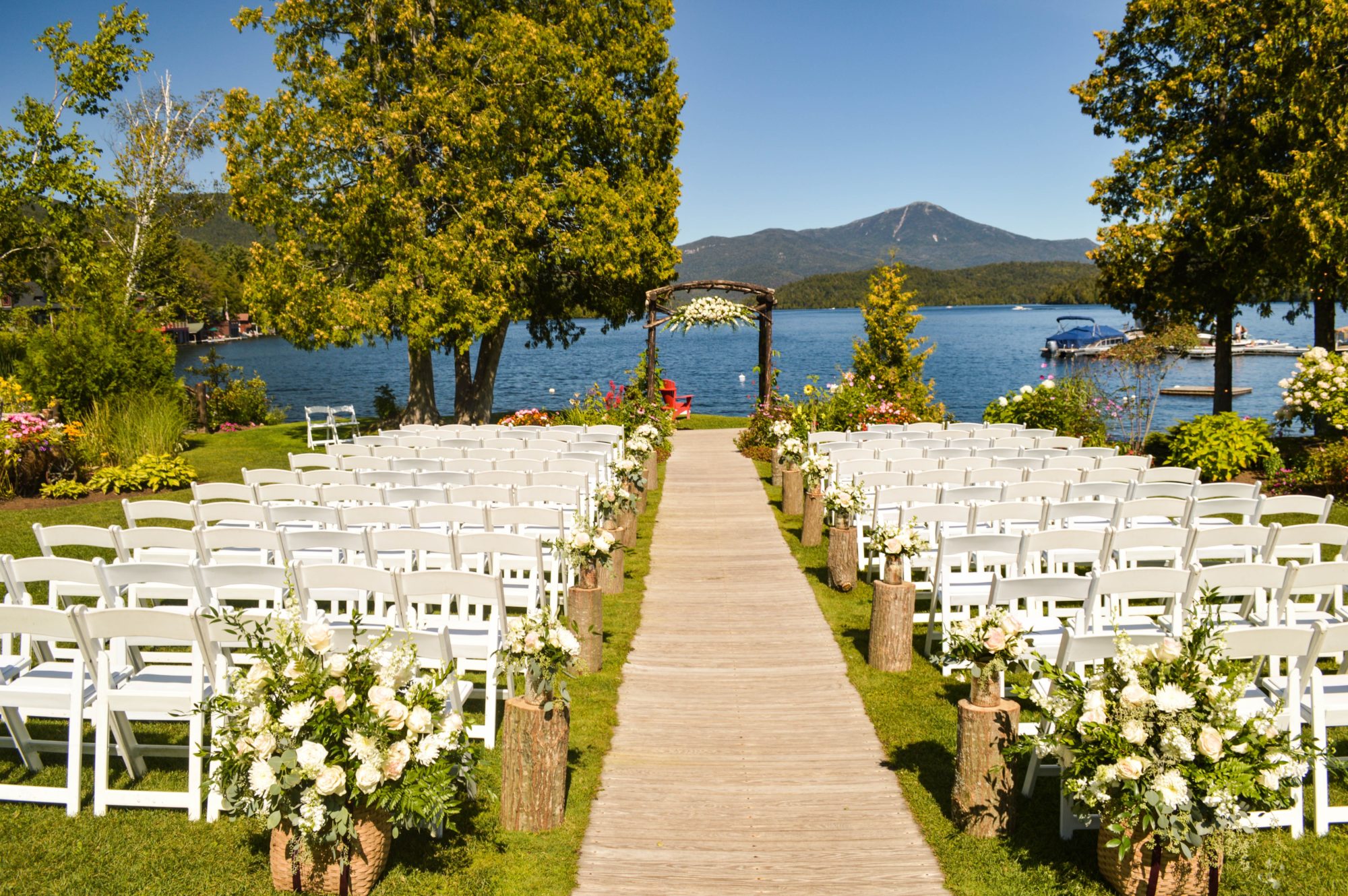 Read all about how to plan your destination wedding! This can be tricky, but we are here to help! When it comes to planning, there are a lot of things you need to consider. This blog focuses on everything and makes sure you don't forget anything! Here are 6 tips on how to plan your destination wedding!  
Picking your location is obviously the most important part of planning a destination wedding. You want to consider what mood you want your wedding to have. You want your guests to think, wow that was the perfect place for them to get married. Whether it is at a tropical or a city location, make sure it matches the mood you are going for!
When planning a destination wedding, make sure to time it right. Make sure to consider the weather at the location that you choose. Sometime summer for you is winter for another country. So, try and remember that your December wedding may not be a winter wonderland but more of a beach themed wedding!
Destination weddings can unfortunately be difficult for people to afford. Make sure to let your bridal party and guests know as soon as possible. They are going to need to review their finances to let you know if they can make it or not. If you give your guests plenty of notice, they can search for the best deals on flights and accommodations that would increase their chances of coming! A tip is to send out the save the dates at least 8 months in advanced. Another thing to keep in mind is to not get upset if your friends and family can't make it.
You don't want to get married at a place that you have only seen photos of! We recommend you take at least one trip, if you can, to the place you are planning on getting married. On this trip, scout and secure your venues, ceremony and reception areas, hotels for guests, a rehearsal dinner venue, and local suppliers like florists, caterers, and photographers. That way you don't have to worry to do that when you arrive.
Research local marriage requirements
Something that not everyone remembers to research is this. Some countries have a "residency requirement." For example, to get married in England, you must be there for 7 days. For Turks and Caicos, it is 24 hours, and for France it is 40 days before you marry. Consider making it official before you travel! This way you won't have to worry about this.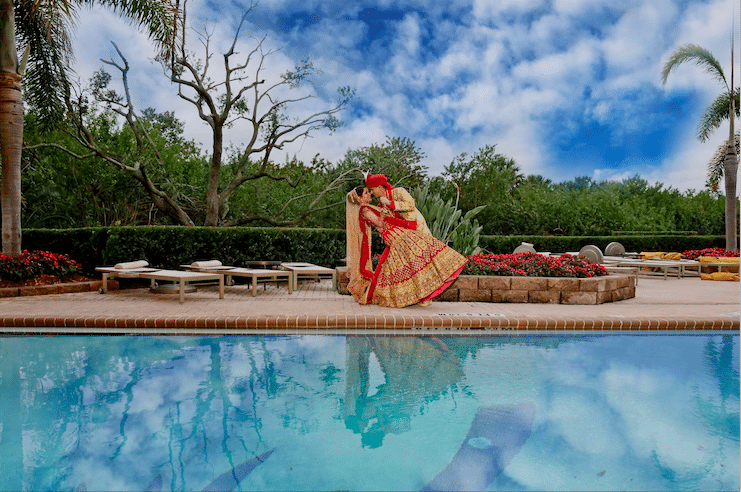 Planning a destination wedding can be tricky. Especially if this is your first time planning a wedding. Consider getting some help! Check out some resorts that include a wedding specialist in their packages. They can deal with everything for the venue and handle any last-minute issues.
check out our wedding photography portfolio!

Write us a review on google!