We love serving our clients in Cherry Hill as they live some of the most important days of their lives. From the proposal to holding hands at the altar, we cherish the privilege of capturing these memories. New Jersey is home to some of the finest large and small wedding venues. A city so rich in culture, art, and history, Cherry Hill creates the perfect backdrop for wedding and engagement photos.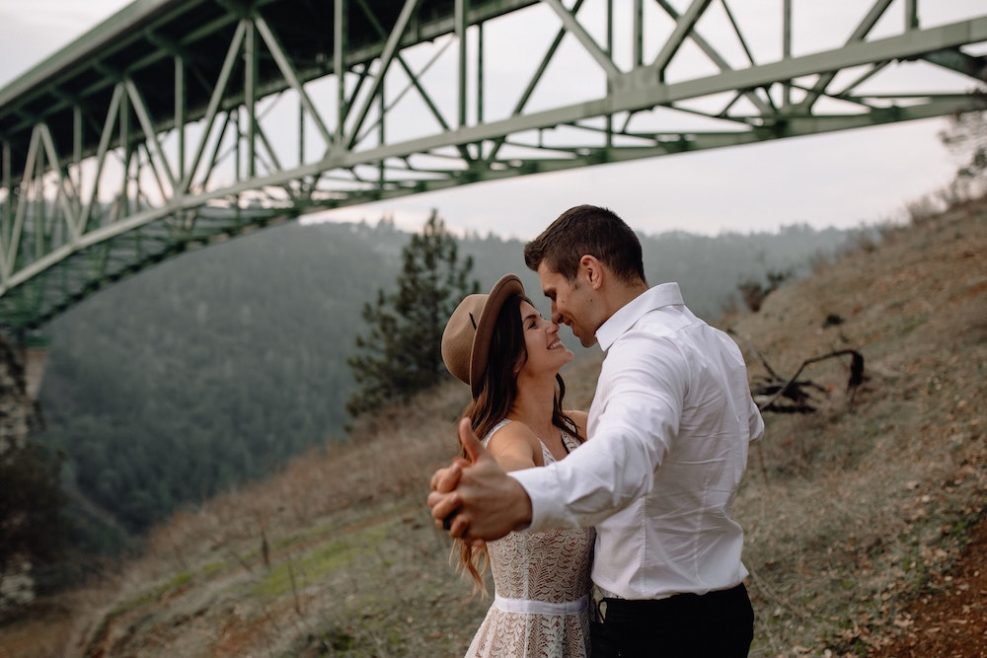 Engagement Photography in Cherry Hill
Our photographers in Cherry Hill are known for a few traits: reliability, taking their time, and a unique eye for design. With an engagement, you have no time for a photographer who shows up late. You're in one of the most stressful but exciting periods of your life, and we completely understand that. That's why when our photographers say they'll be there at 11 AM, you'll see them at 11 AM. One of the most important things to your photographer is that you and your family are comfortable in front of our cameras. There's no need to feel rushed during your engagement photo shoot. Our photographers take their time, encourage you to relax, laugh, and have fun.
Wedding Photography in Cherry Hill
One of our favorite things about weddings in Cherry Hill is the variety it provides our work. New Jersey offers wedding venues that fit almost any budget, wedding size, or style. This keeps our photography team on their toes, with an ever-changing clientele and style of photography. We've had the privilege to capture bohemian weddings, traditional, rustic, contemporary, and more. As artists, this allows our work to stay in constant evolution and keeps our creativity burning bright. We want to deeply understand the style and vibe of your wedding, so we encourage you to share as much about your taste as you'd like with our team.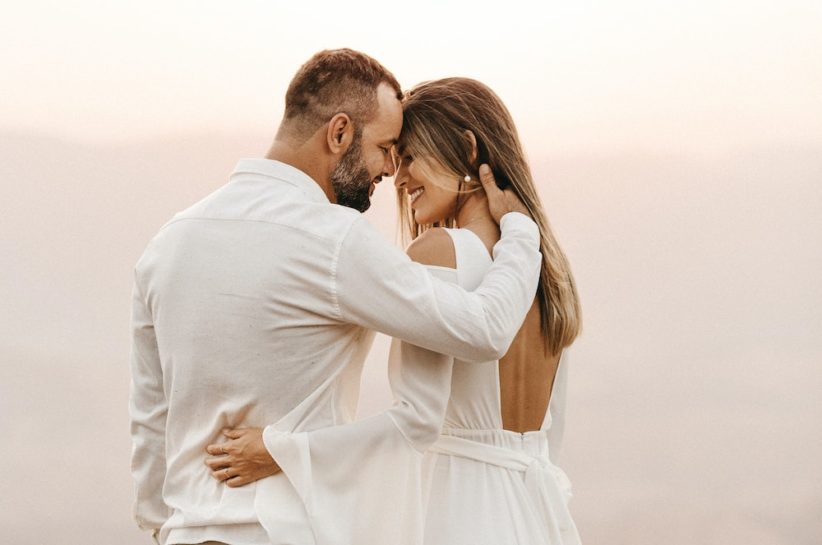 Wedding Videography in Cherry Hill
One of the biggest gripes of couples on their wedding day is that they can't be everywhere at once. They think about who they didn't talk to enough, the song they didn't get a chance to dance to, or the food they didn't try. That emotion is what inspired us to offer wedding videography services. You don't have to miss a single moment. Our happy couples can look back at their wedding 10 years from now and remember every laugh, hug, dance, and smile. Packages starting as low as $1,000.
Begin Your Photography Consultation
Are you getting married or engaged in Cherry Hill, NJ? Contact us for a free estimate and consultation. Packages start as low as $500, and you'll receive the finished pictures in as little as 3-5 business days.
We don't leave our clients waiting and wondering. Our business is founded on honest and open communication. So we encourage you to ask all of your questions, vocalize any concerns, and communicate to us exactly what your photography goals are. You'll see your photographer rain, snow, or shine. This project is about you, and our team will go the extra mile to make sure it's what you envisioned.
















































Enter For A FREE Chance To Win 25% Off Your ENTIRE Purchase