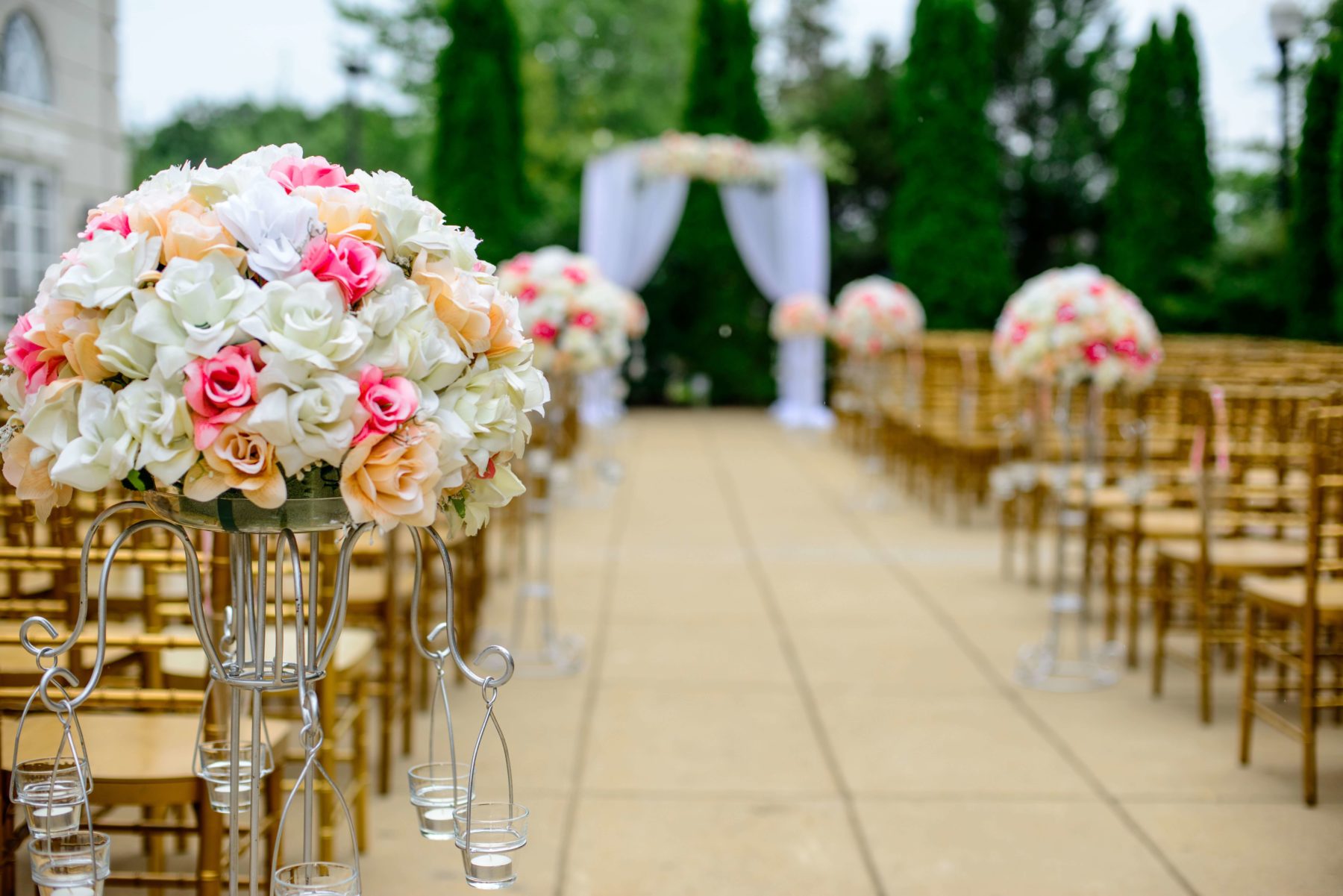 Thinking about having your wedding in the magical city of Philadelphia? We've put together a short list of the best wedding venues in Philadelphia just for you.
Artesano Gallery: https://artesanogallery.com/
The Artesano Gallery is perfect for a luxury wedding experience. This venue was specifically designed from the ground up with one goal in mind: to make your wedding seamless, beautiful, and perfect. They have an all in one package that takes care of everything you need. They try to keep things 100% stress free and pair you with your own coordinator to help you throughout the process. The venue is inspired by art from the sculptures outside to the paintings on the walls, everything you see is inspired by art. It truly is the hidden gem of Philadelphia! 
Cescaphe Ballroom: https://www.cescaphe.com/
Looking for a classic feel to your wedding? The Cescaphe Ballroom is perfect for you. With so many one-of-a-kind venues to select from, Cescaphe makes it easy to create a wedding that expresses your unique personality and sense of style. From classic elegance to fashion-forward modern, European flair to historic ambience, from overlooking Independence Hall to gazing up at the Art Museum, Cescaphe provides a showcase of settings unlike any other venue. 
The Curtis Atrium: https://thecurtisatrium.com/
The Curtis Atruium is a dreamy venue. With towering columns, radiant skylights, and a grand staircase framing an iconic art deco waterfall, stepping into the historic Curtis Atrium is like entering an era when elegance was natural, and luxury was standard. Today, the 100-year-old structure hosts downtown Philadelphia's timeless weddings. 
Ballroom at the ben: https://finleycatering.com/ballroom-at-the-ben/
Last but not least, Ballroom at the Ben. Here you will get exquisite chandeliers, European ambiance, and elegance that makes the newly renovated Ballroom at the Ben a truly perfect setting for your wedding. It is a classic refurbished ballroom similar to the one in the academy award winning movie, "Silver Linings Playbook." Feel like you are in a movie at this beautiful venue in Philadelphia.




Check out our wedding photography portfolio